WELCOME TO THE VILLAGE OF GLENWILLOW
HONORING THE PAST · WELCOMING THE FUTURE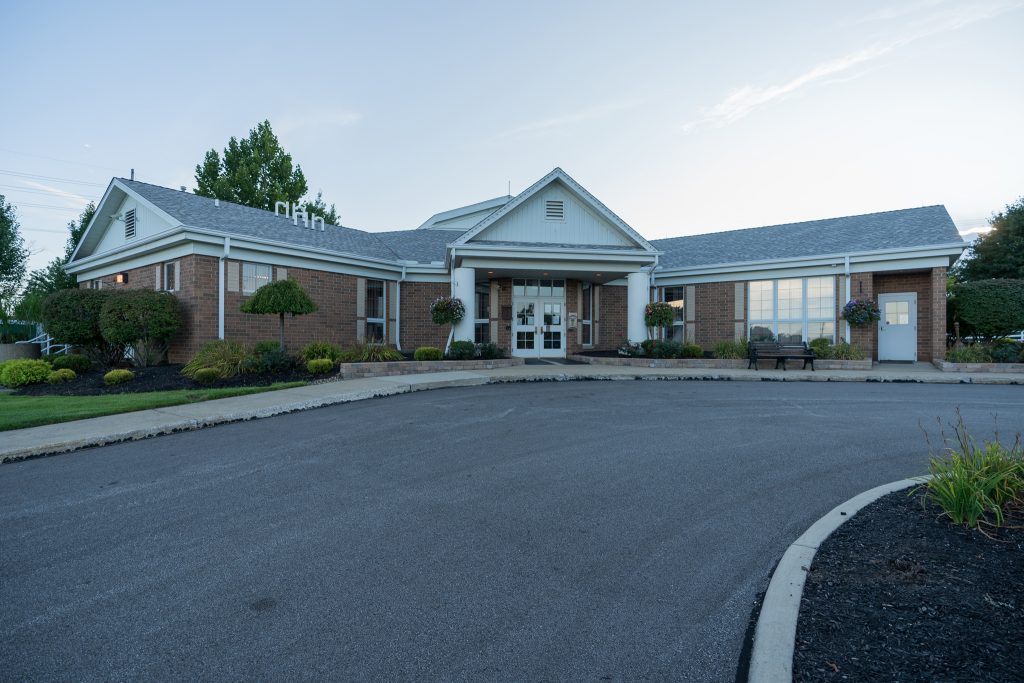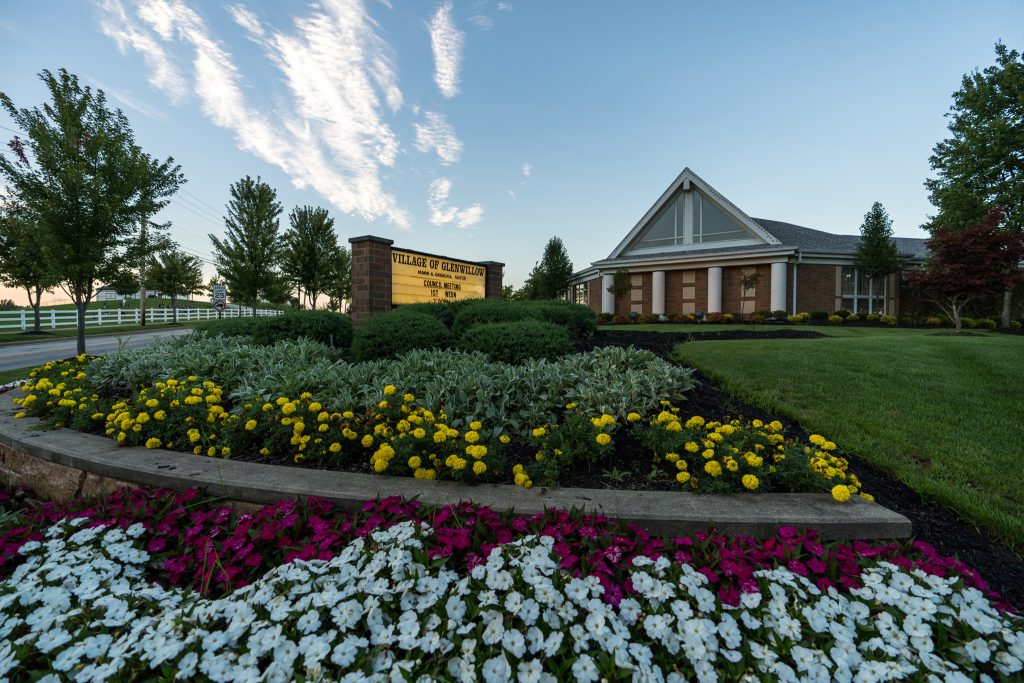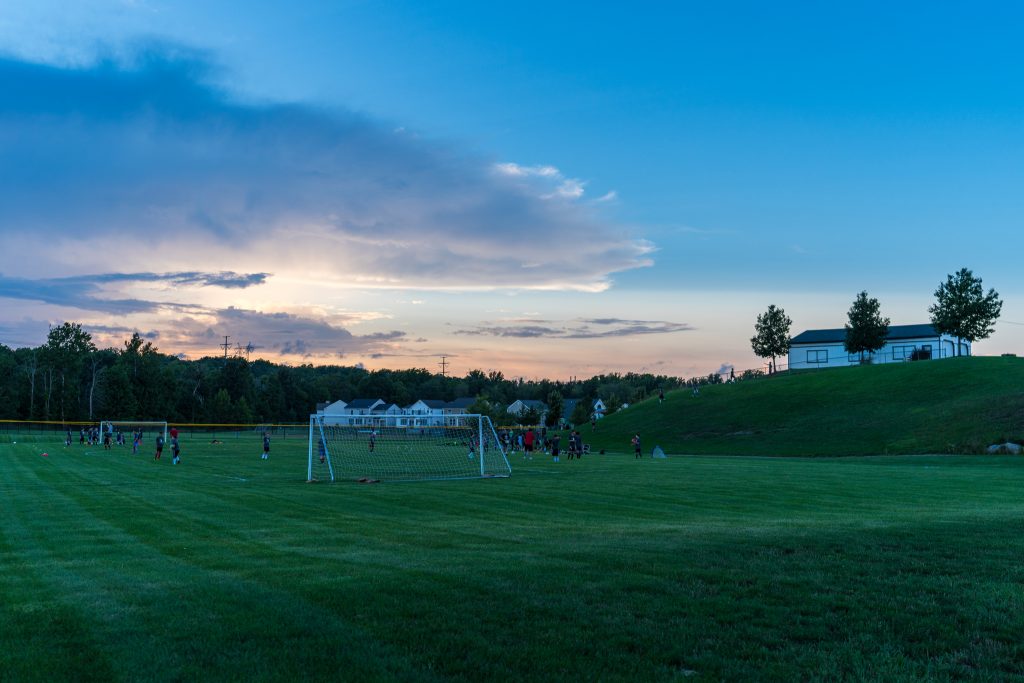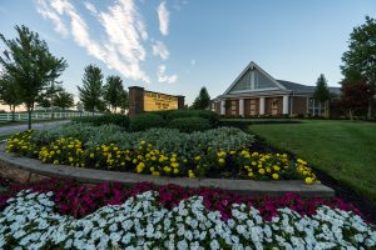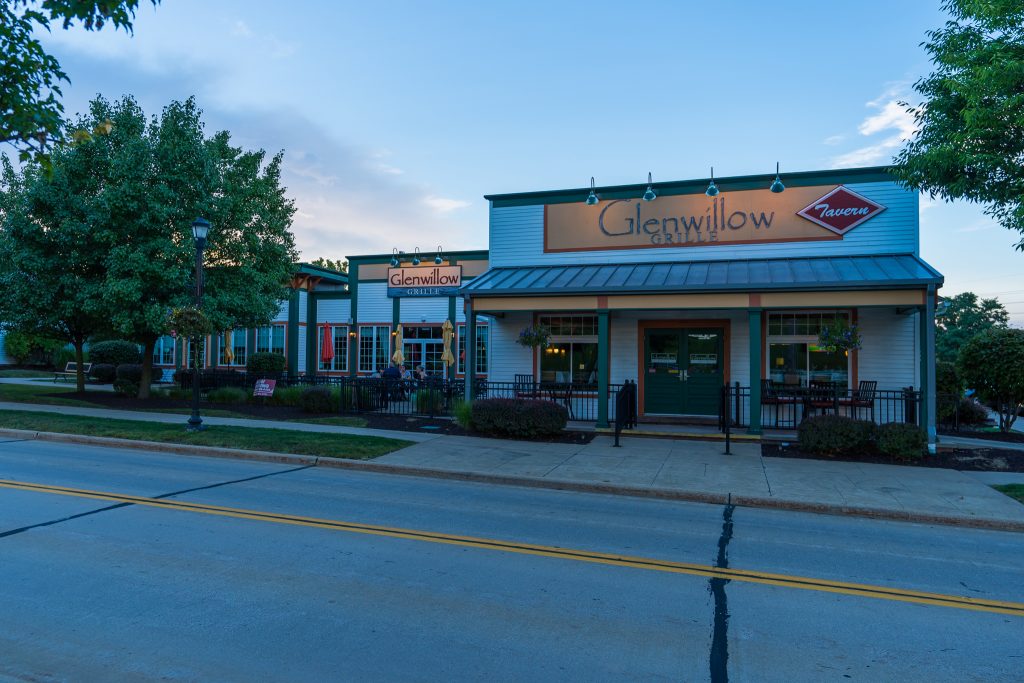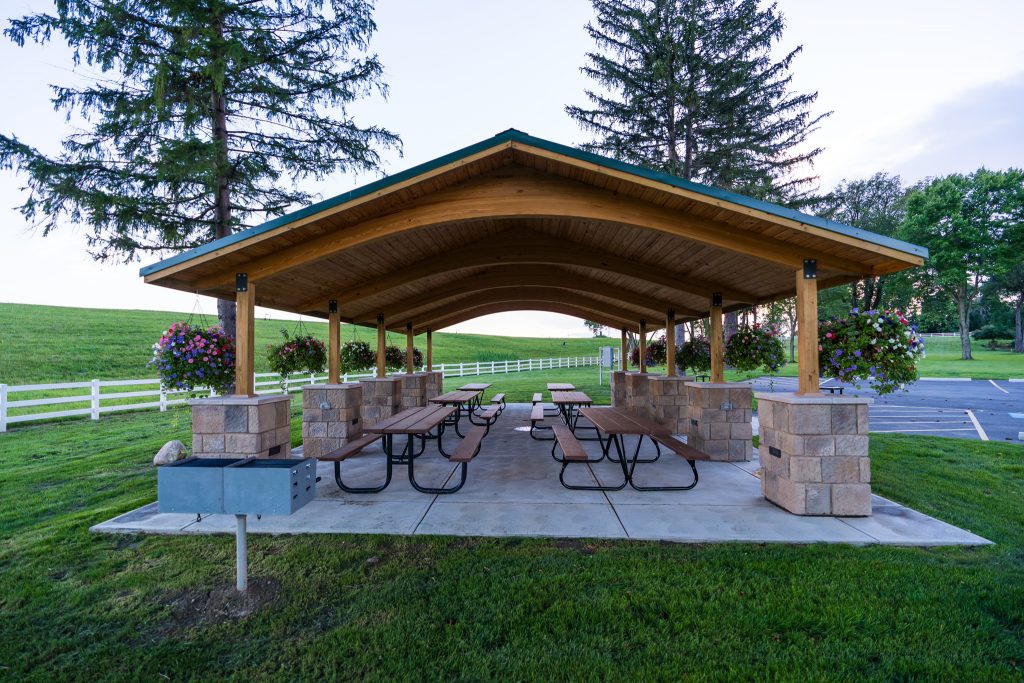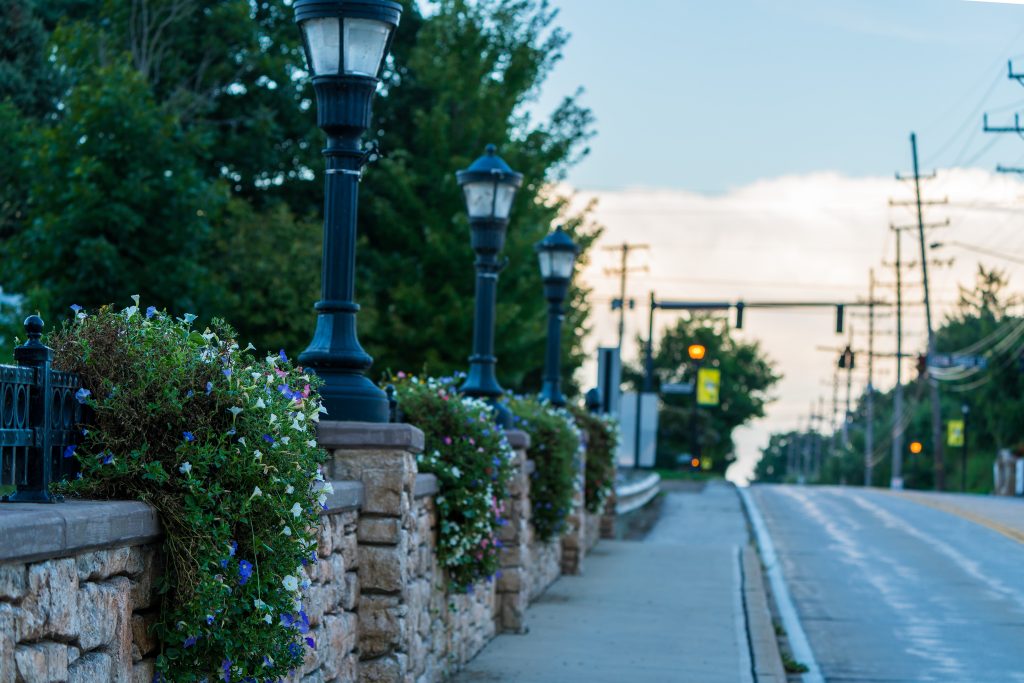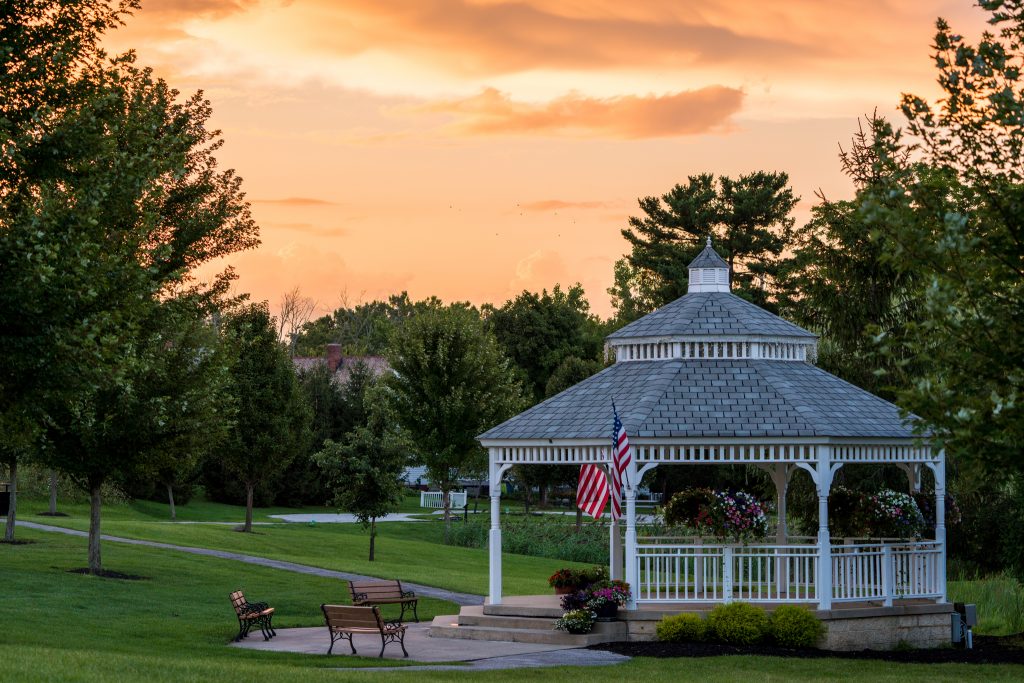 The Village of Glenwillow is a unique community located in the southeastern part of Cuyahoga County. The Village blends its history together with modern housing stock and industrial and commercial industries. Glenwillow's history began over 100 years ago with the relocation of the Austin Powder Company from the City of Cleveland. In the last 30 years, the Village has installed all utilities and infrastructure for residential growth as well as industrial
development. Today, while the population is approximately 1,000, the workforce population exceeds 7,000 within the over 80 businesses who call Glenwillow home. Residents may take advantage of perks and special opportunities only found in a small community such as this. This website will give you a good understanding of what we are all about.
Public Hearing Wednesday December 6th to discuss changes to the Planning & Zoning Code. 

public Hearing

Holiday Bag pick-up December 9th & 10th-10AM until 2 PM at Village Hall.

Beginnning   May 17th, the John Brown Trail will be CLOSED between
Bond Street and Pinecrest Lane for the safety of the public due to numerous vehicles accessing the construction site.                

CURRENT  AND UPCOMING PROGRAMS FOR RESIDENTS
Tired of unwanted Solicitors? Sign up for the Do Not Knock Program  www.blocktheknock.com
Leaf collection will begin in October.
Curbside Branch Chipping to begin the third Monday in April and runs through October.
CALENDAR OF EVENTS
Events in November 2023
Sun

Sunday

Mon

Monday

Tue

Tuesday

Wed

Wednesday

Thu

Thursday

Fri

Friday

Sat

Saturday

October 31, 2023

(1 event)

November 1, 2023

(3 events)

November 15, 2023

(1 event)

November 20, 2023

(1 event)

November 23, 2023

(1 event)

November 24, 2023

(1 event)
NOACA Award –Village receives $1,369,288 in funding for Broadway Richmond Intersection
The Village received a grant in the amount of $417,000 from the Ohio Department  of Natural Resources for the Tinker's Creek Trail Phase II.
Map of Proposed Trail Phase II