INDUSTRIAL LOCATIONS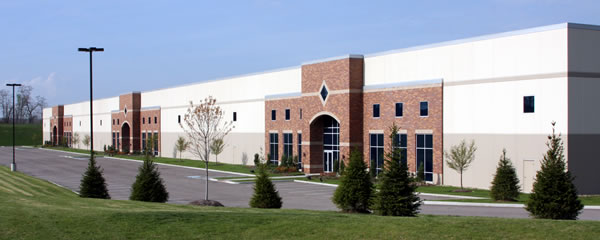 The Village of Glenwillow is very interested in helping businesses located to our community.  The Village, though small in size, has lots to offer.  The Village offers:
Many  parcels of currently vacant land for your customized building including several very large parcels;
A very supportive government;
Plentiful labor workforce in the immediate area;
Strategically located nearby interstate system;
Low real estate taxes;
Tax incentives such as Community Reinvestment and Tax Increment Financing;
Foreign Trade Zoning status available; and
Easy accessible to Cleveland, Akron and Youngstown markets.
Click here for a map