ABOUT US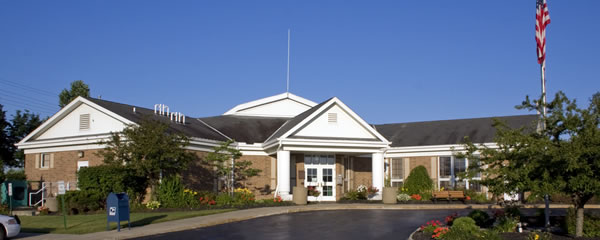 Glenwillow is a small village nestled in the southeastern corner of Cu yahoga County conveniently located within thirty minutes of downtown Cleveland or Akron. It is easily accessed by major interstates within minutes of leaving our town. The Village's small population of just under 950 residents allows the Village to provide personalized outstanding services. The Village is neatly divided into residential and industrial districts. The residential districts consists of the Country Home District where homes are situated on one-acre parcels and the Village Center area designed as "New Urbanism" which takes advantage of smaller lots that encourage walking and old fashioned "neighborhood life." The Industrial area consists of newer modern facilities ranging from light manufacturing to warehousing to a corporate headquarter.
The Village is run by a Mayor-Council form of government. We provide fulltime police service and fire service, through a contract with our neighboring community, and numerous amenities from the Service Department. Glenwillow is part of the excellent Solon School District, one of the top rated schools in the state of Ohio. These services coupled together with the unique quaintness of the community, allow Glenwillow to be one of the best places in northeastern Ohio in which to live and raise a family.
We encourage you to learn more about us through our website or give us a call.