REGIONAL ADVANTAGES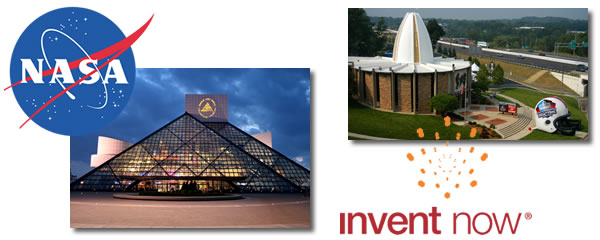 Northeast Ohio is the 12th largest region in the U.S. with more than 4.1 million residents and a $140 billion economy. The major cities in our region are: Cleveland, Akron, Canton and Youngstown.
Northeast Ohio hospitals ranked in the top 10 of 11 specialty areas, including heart, pediatrics and urology, according to U.S. News and World Report.
The region's health care and biosciences industry is growing on average by 7.4 percent annually and is home to 600+ biomedical businesses.
Intel Corp. has named Northeast Ohio as one of the three top Digital Communities in the U.S.
Located on the southern shore of Lake Erie, Northeast Ohio has more lakeshore than any metropolitan area in the world.
Cleveland is home to NASA Glenn Research Center, which is assembling and testing new spacecraft that will be used in future missions to the Moon and Mars.  
The region's cost of living is almost 4 percent less than the national average.
Northeast Ohio is home to the Rock and Roll Hall of Fame and Museum (Cleveland);  and the Pro Football Hall of Fame (Canton).