 440-735-9298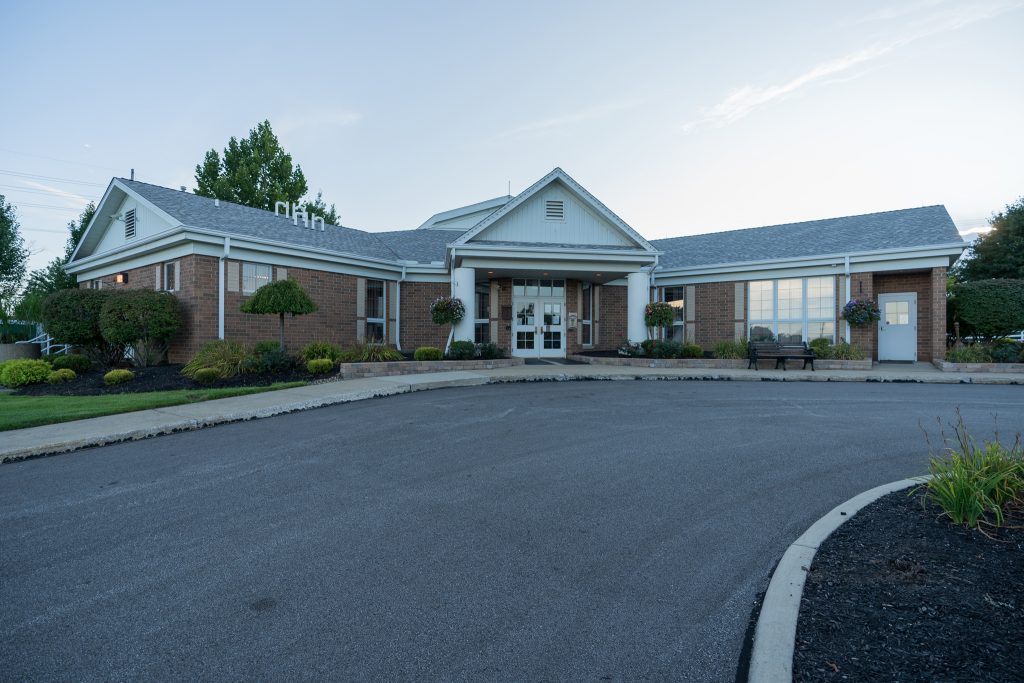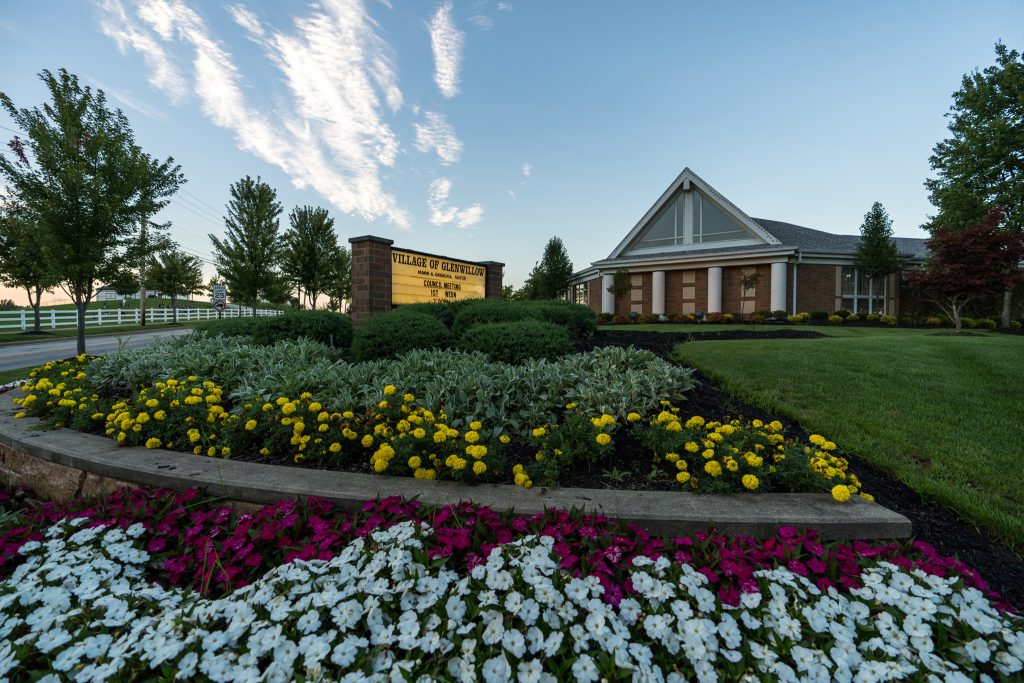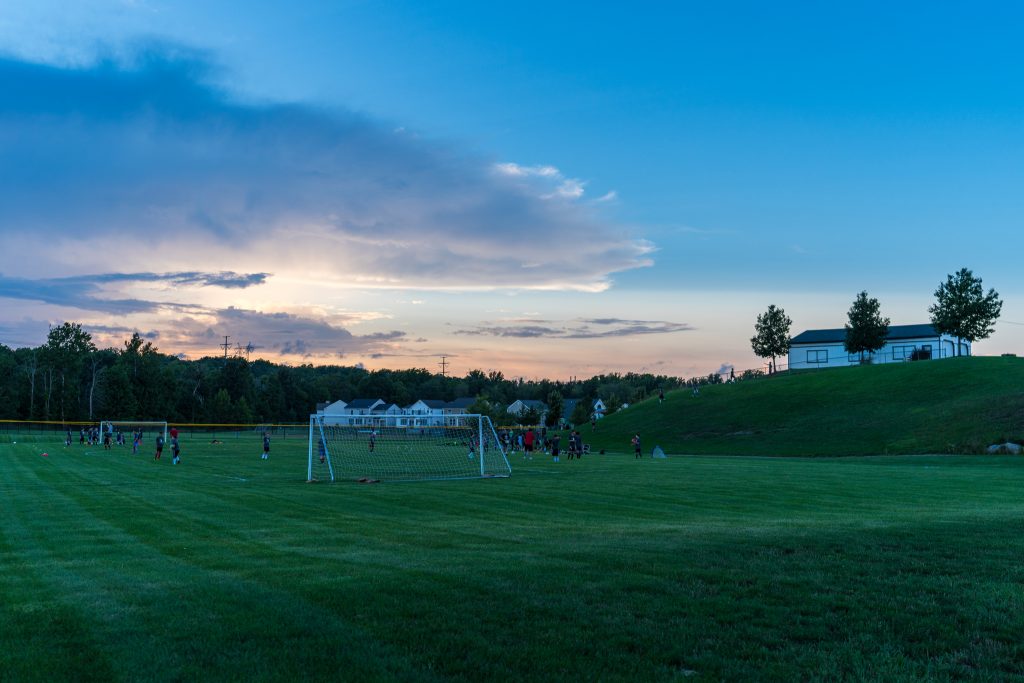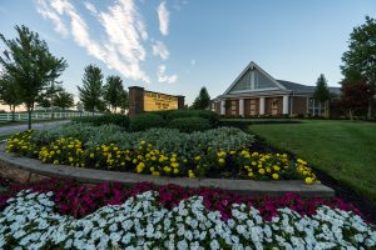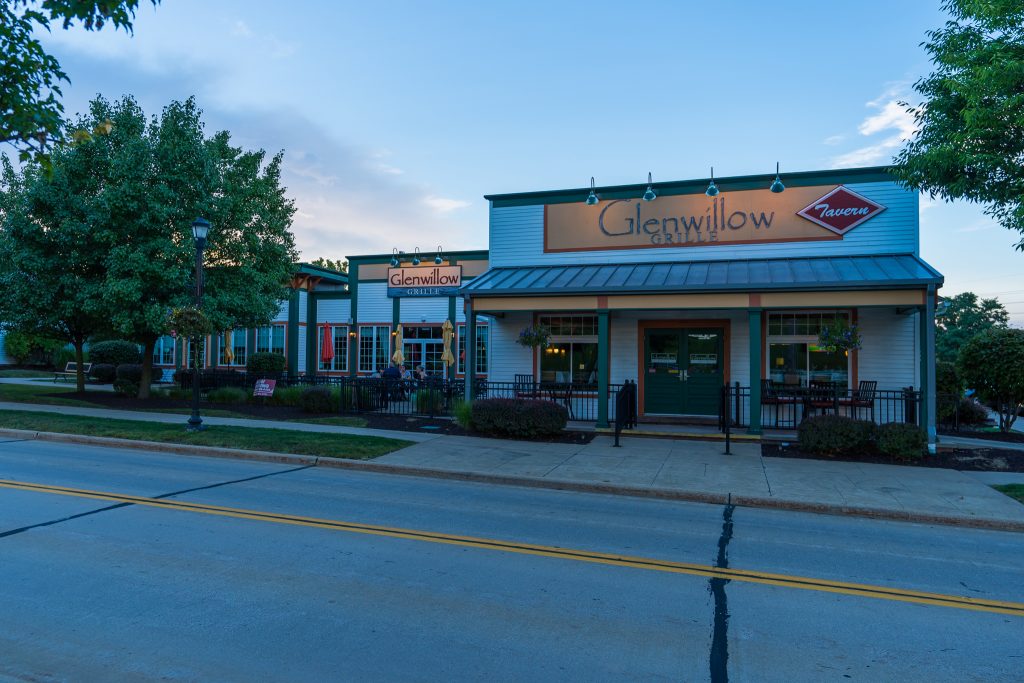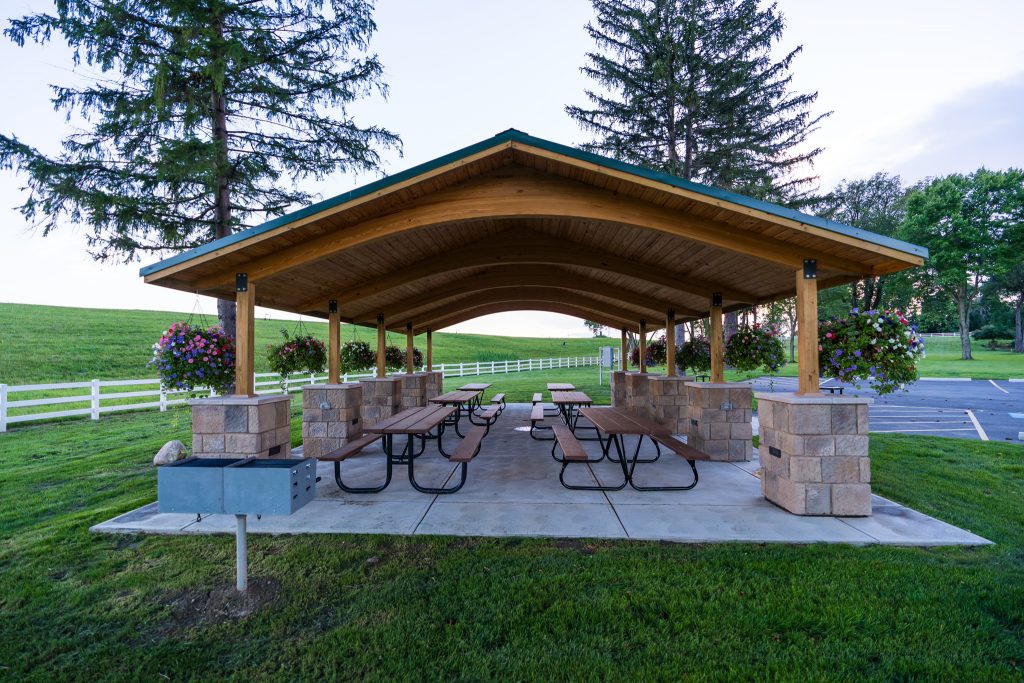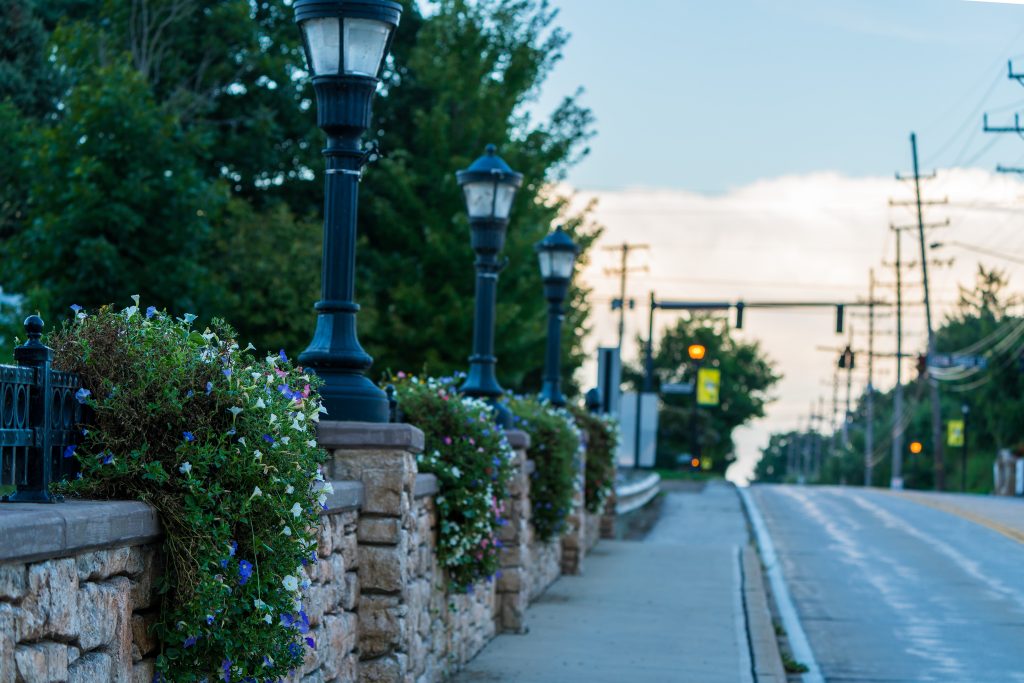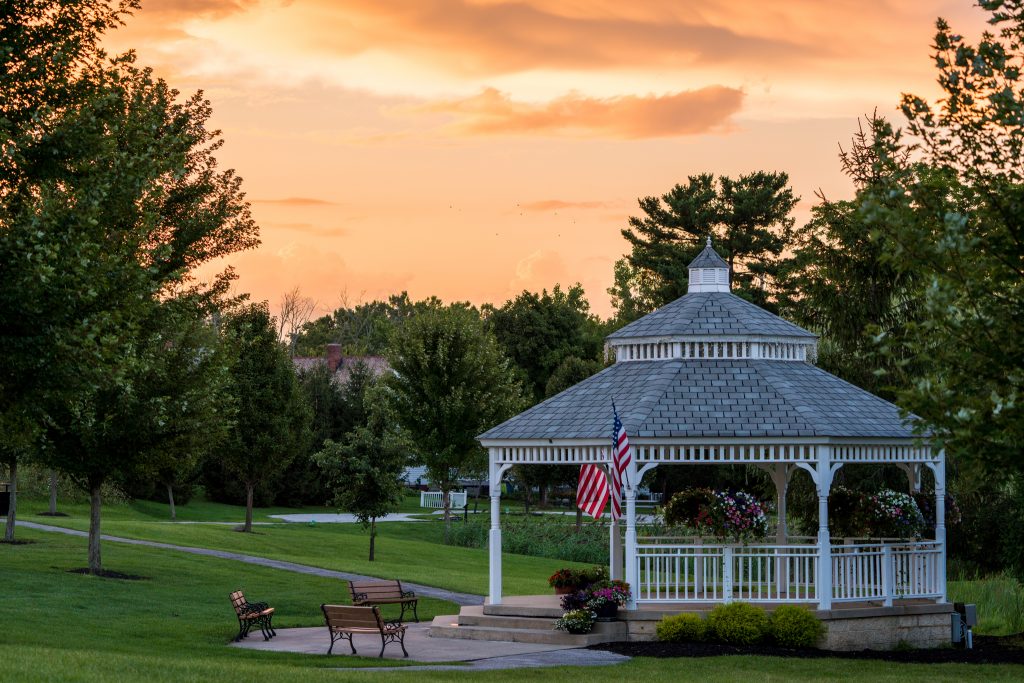 WELCOME TO THE
VILLAGE OF GLENWILLOW
HONORING THE PAST · WELCOMING THE FUTURE
The Village of Glenwillow is a unique community located in the southeastern part of Cuyahoga County. The Village blends its history together with modern housing stock and industrial and commercial industries. Glenwillow's history began over 100 years ago with the relocation of the Austin Powder Company from the City of Cleveland. In the last 30 years, the Village has installed all utilities and infrastructure for residential growth as well as industrial development. Today, while the population is approximately 1,000, the workforce population exceeds 7,000 within the over 80 businesses who call Glenwillow home. Residents may take advantage of perks and special opportunities only found in a small community such as this. This website will give you a good understanding of what we are all about.
There wil be NO Garbage pick up om Memeorial Day May 31st.  Pick up will resume Tuesday June 1st. 
 Current Newsletter Spring Special Edition 2021
  All visitors entering any Village building must wear a mask and maintain social distancing.

For the latest news and information on COVID-19 please visit the CDC Website

www.cdc.gov/COVID19 

or the Board of Health at

www.ccbh.net
Message from the CDC-Stop Germs


CURRENT  AND UPCOMING PROGRAMS FOR RESIDENTS
Tired of unwanted Solicitors? Sign up for the Do Not Knock Program at www.blocktheknock.com  
Community Garage Sale Saturday August 7th.  Call 440-232-8788 if you would like to participate!
CALENDAR OF EVENTS
Week of Nov 15th
Sun

Sunday

Mon

Monday

Tue

Tuesday

Wed

Wednesday

Thu

Thursday

Fri

Friday

Sat

Saturday

November 15, 2021

November 16, 2021

November 17, 2021

November 18, 2021

November 19, 2021

November 20, 2021

November 21, 2021