 440-735-9298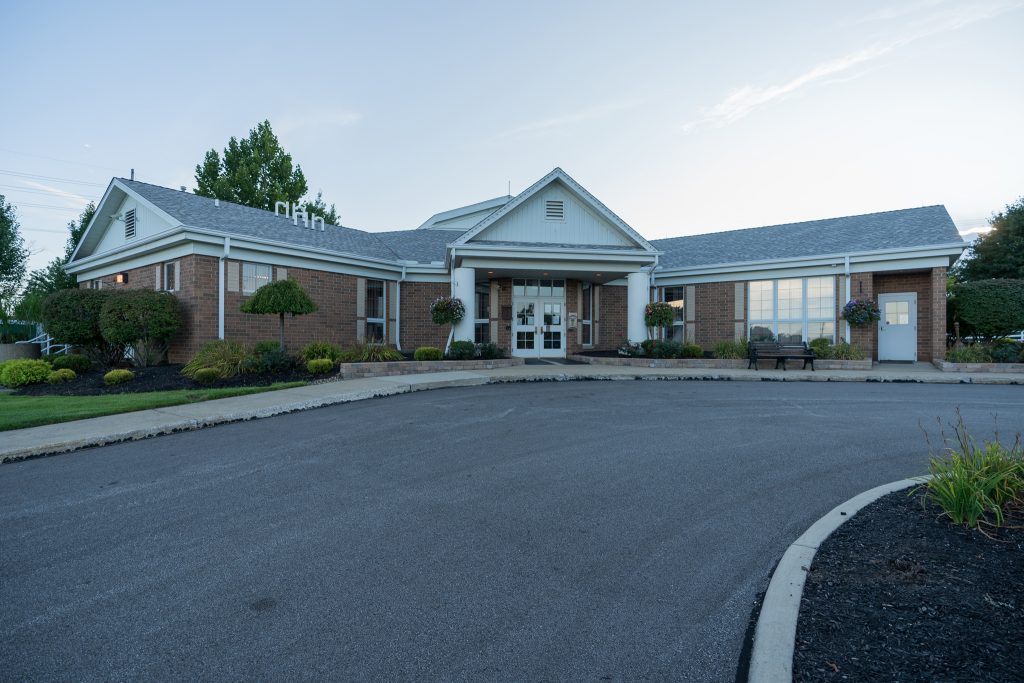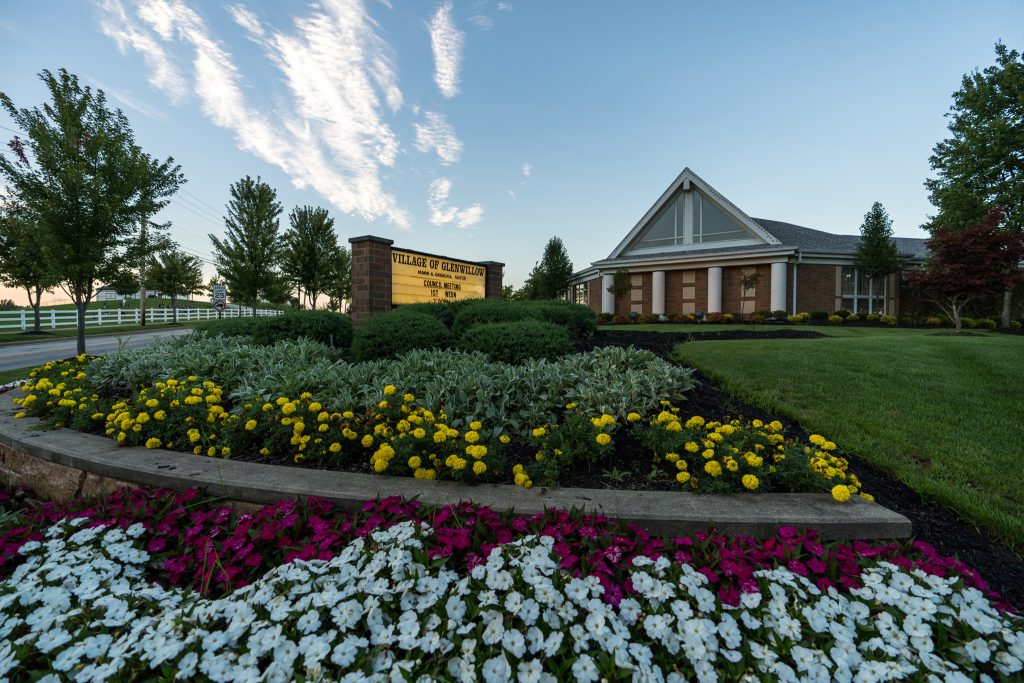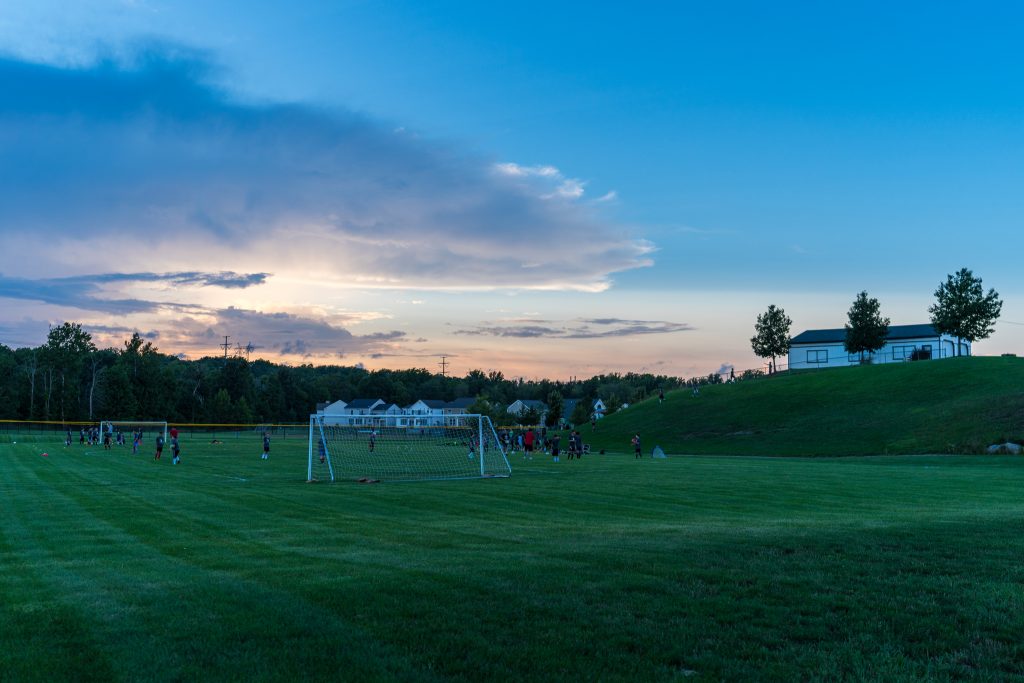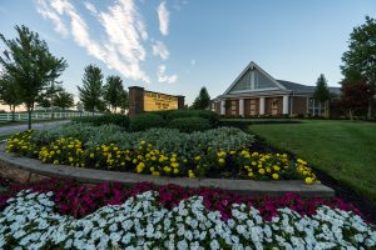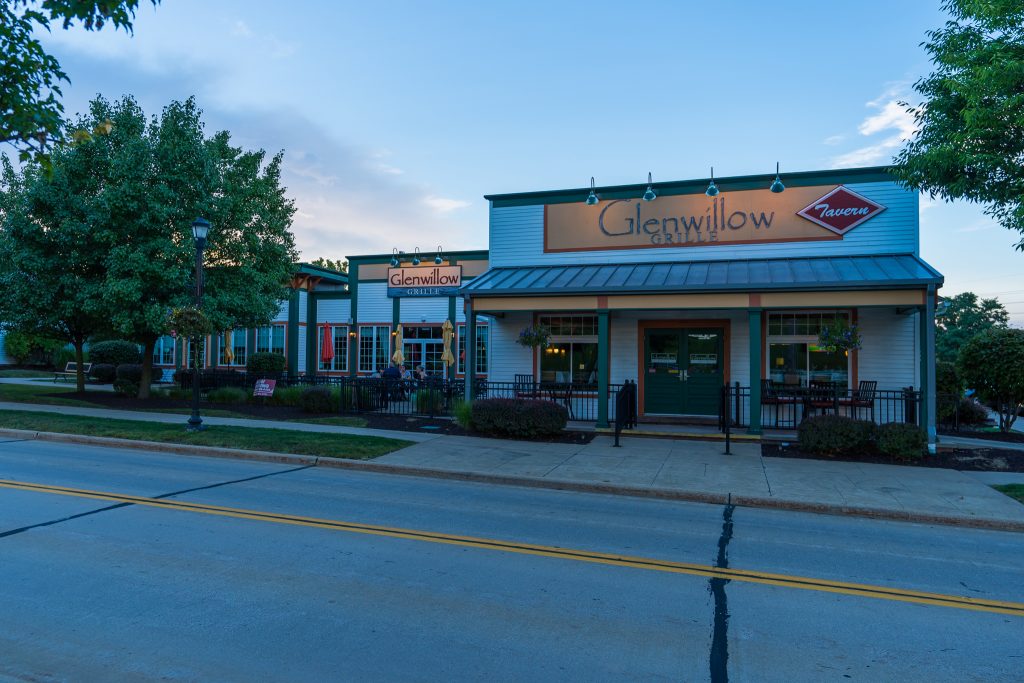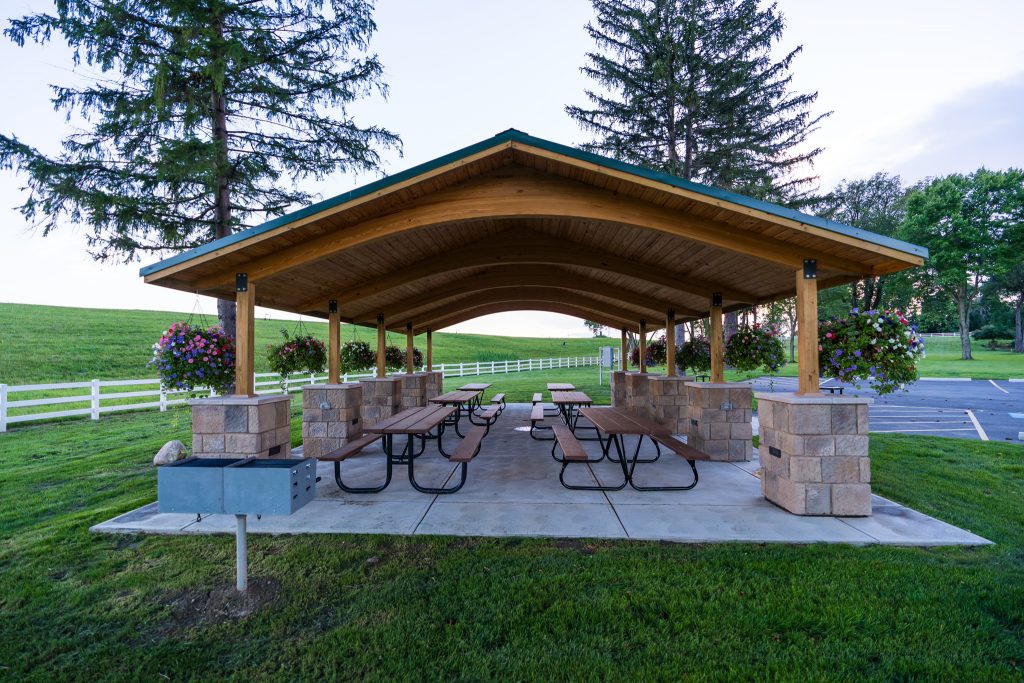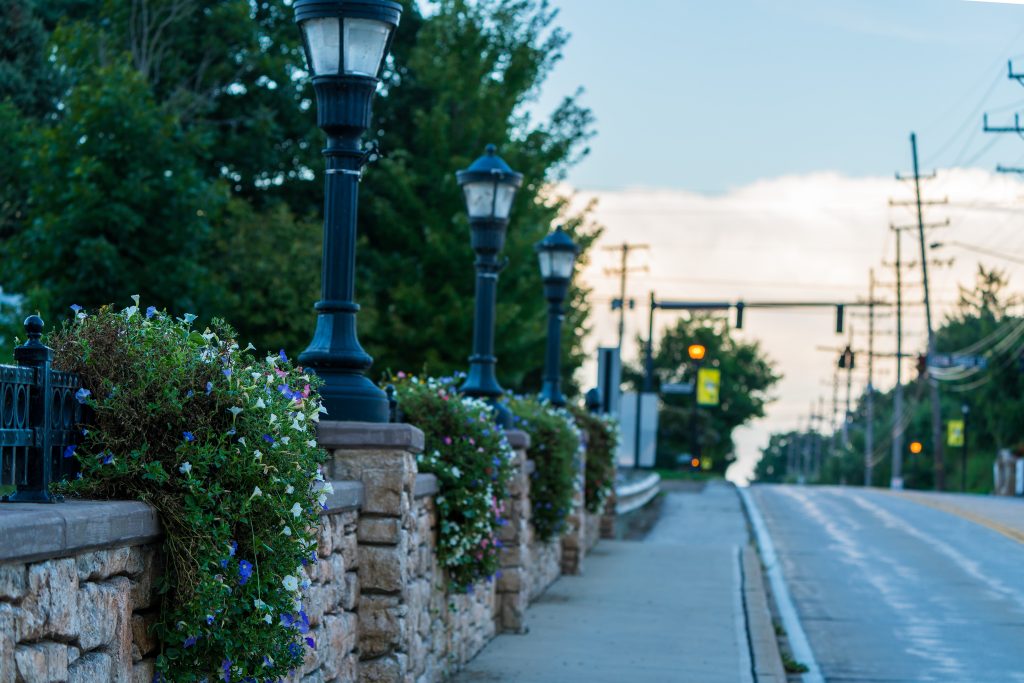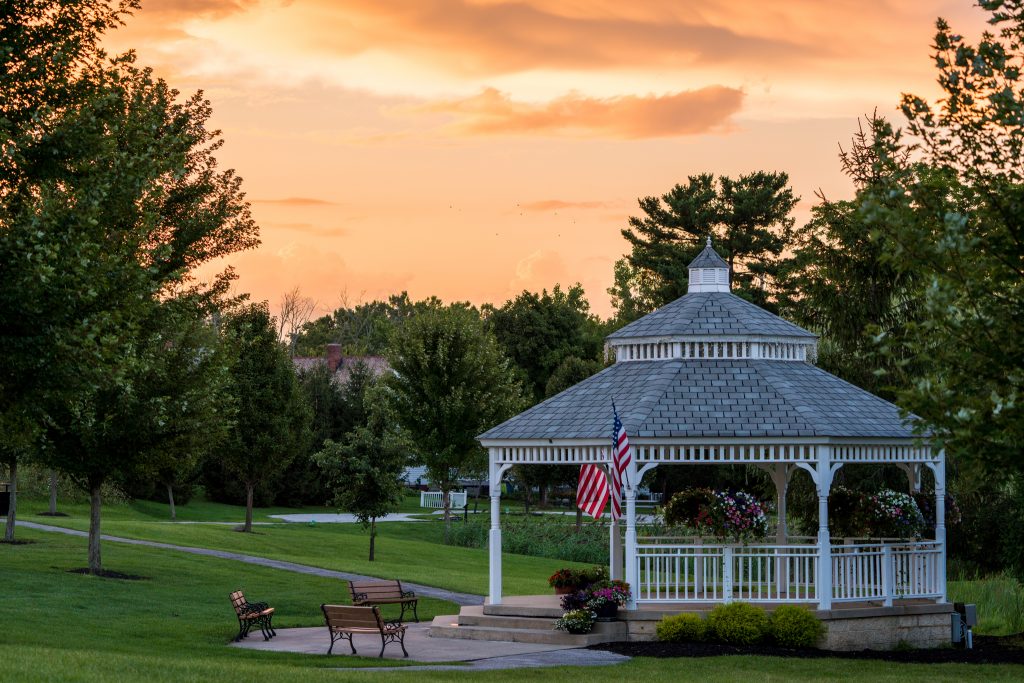 WELCOME TO THE
VILLAGE OF GLENWILLOW
HONORING THE PAST · WELCOMING THE FUTURE
The Village of Glenwillow is a unique community located in the southeastern part of Cuyahoga County. The Village blends its history together with modern housing stock and industrial and commercial industries. Glenwillow's history began over 100 years ago with the relocation of the Austin Powder Company from the City of Cleveland. In the last 30 years, the Village has installed all utilities and infrastructure for residential growth as well as industrial development. Today, while the population is approximately 1,000, the workforce population exceeds 7,000 within the over 80 businesses who call Glenwillow home. Residents may take advantage of perks and special opportunities only found in a small community such as this. This website will give you a good understanding of what we are all about.
MASKS ARE REQUIRED FOR ALL PUBLIC MEETINGS IN THE GLENWILLOW ALONG WITH SOCIAL DISTANCING.
For the latest news and information on COVID-19 please visit the CDC Website

www.cdc.gov/COVID19 

or the Board of Health at

www.ccbh.net


CURRENT  AND UPCOMING PROGRAMS FOR RESIDENTS


Community "Holiday Bag" Pick-up Decmber 11th and 12th!Holiday Bag pickup
Tired of unwanted Solicitors? Sign up for the Do Not Knock Program at www.blocktheknock.com
Senior Snow Removal Assistance Program for senior citizens/physically disabled information and application
Curbside leaf pick up will start in October and run through November
CALENDAR OF EVENTS
Events in December 2021
Village Hall Closed. Merry Christmas!

Village Hall Closed. Merry Christmas!

Village Hall Closed. Happy New Year!

Village Hall Closed. Happy New Year!